We are a Bakery Specializing in Cupcakes infused with Alcohol
We specialize in cupcakes that are made with alcohol.  Perfect for almost any occasion!
Looking for Non-Alcoholic items?  Don't worry – we do it all!  
Cookies, Bars, Cakes, Muffins, and Cupcakes as well as other items are also available from our Grandma's Pantry.
Find us at the Jones Building – 421 N Phillips Ave, Sioux Falls, SD  57104
(Between 5th & 6th on Phillips)
NOW AVAILABLE AT WIlLIQUORS!  If you need cupcakes outside of our normal business hours, check out quors at  3625 W Avera Drive.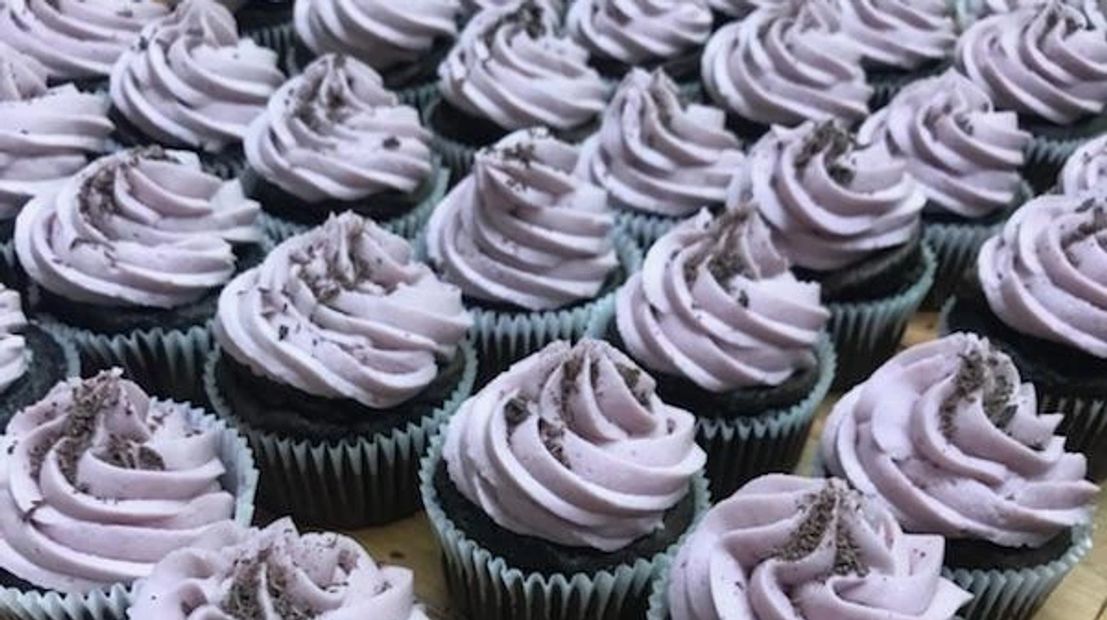 Tastefully Done!
We can custom-create most drink combinations into a cupcake!  If you do not see your favorite drink combination on the menu, let us know and we can chat about creating something special just for you.